Report: Animal Abuse Or Neglect, Or Aggressive Animals
619-236-2341
Call 911
619-767-2675
24/7 for animal-related emergencies
if life is endangered
Tues-Sun 9:30-5:30 for routine business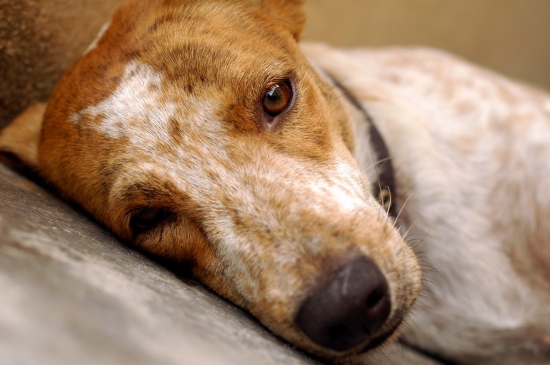 We can only respond to calls within our jurisdiction.
Be prepared to provide the location of the event and your contact information. In some instances your identification can be kept confidential.
What will we do?
We will respond as soon as possible, based on priority. We will respond first to a call about animal cruelty or a threatening animal before we respond to a report of a stray animal.
The Department of Animal Services investigates cases of reported animal abuse or neglect.

Animal cruelty includes every act, omission or neglect that causes unnecessary pain or suffering.
These can include accidental actions such as failure to provide food, water, shelter or veterinary care.
These acts can also be deliberate offenses such as dog fighting or cockfighting, beating, kicking or choking an animal.

All of these actions are illegal and can be punished by imprisonment or fine.
If it appears the incident was unintended or accidental, animal services officers may work to educate the violator.
If the act was intentional and the officers have sufficient evidence, the abuser can face criminal charges.


: Stories