More On Adoption
Fees:
Rabbit
Puppy or dog
Kitten or cat
Cat or dog, five years or older
Cat or dog for senior citizen*        *60 years and over
Cat or dog, five years or older for senior citizen


$30
$150 puppy / $85 dog
$100 kitten / $75 cat
$50
$0
$0
Fees for exotic animals and birds will vary – please ask.
The adoption fees you pay include:
Required alteration of the animal or a refundable spay/neuter voucher.
Vaccinations and other medical services.
One-year license for dogs living in our service area.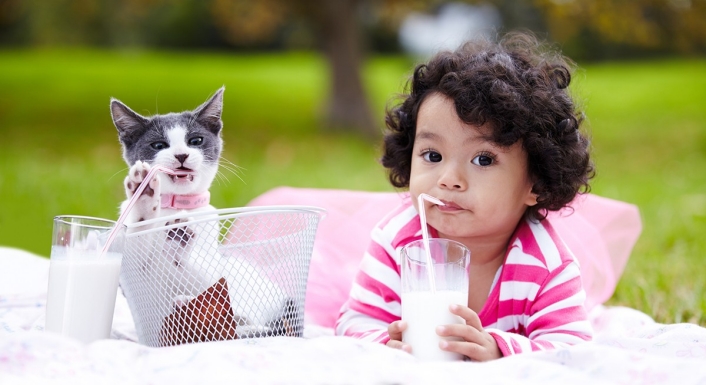 Taking Your New Pet Home
You need a leash and collar for a dog or a crate for a smaller animal to use on your trip home.
There are inexpensive leashes and crates you can buy at the shelter.
If your new pet has not been altered, we will do that before you take it home.

Most animals are altered while they are waiting to be adopted.
If we alter the dog after you select it, surgery will be scheduled typically within a day or two.

The pet you take home will also be microchipped.
Lost Dogs
You may also look on the Lost page for a pet.
If the owner doesn't pick up the animal, it will be made available for adoption.
While an unaltered dog is on the Lost pages and waiting to be reunited with its owner, we will not alter the dog.

If the owner doesn't collect the dog within the allotted time, the dog will be placed with other available animals.
Only then will we surgically alter the dog.