Adoptions
You've decided to adopt a pet. We're happy to hear that!
Here's what to do next:
**Please note: Services are by appointment only at this time, please do not go to a shelter without scheduling an appointment 619-767-2675**
Visit A Shelter
Walk around your local shelter to see the available animals – not every animal in our care is online. Even if you've already selected a few animals from our website, you may find other favorites.
Save time: print this application, fill it out and bring it with you.
Bring your current pet(s): see how the animals interact.
Bring the family: you may be able to play with your chosen pet for 15 to 30 minutes to see if it will make a good companion.
Plan your time: the adoption process at the shelter can take up to two hours
Adoptions start at 10:30 am and close at 4:00 p.m.

Search for your new pet using Finding Rover's Adoptable Face Match below

Another Option: Start Your Search Online
Have a look at the animals in our shelter by using the form below. Though best to visit a shelter, you may see your next pet here!
Make one, two or three choices: the pet you are interested in may no longer be available

Keep notes: be sure to write down the identifying information for animals you like.
In the below section: click the circle on the left of the shelter you want to look in. You must select either North, South or All Shelters otherwise you may receive an error on the page.
**If you are unable to view our available animals, please try using Internet Explorer as your browser.**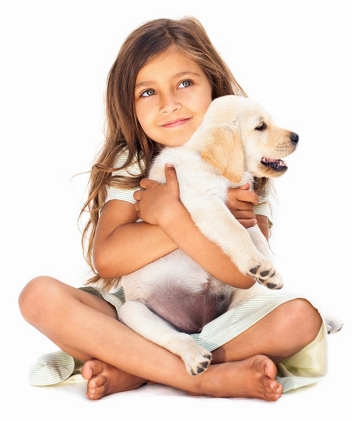 I found a pet I'm interested in, what do I do?
At the shelter:

All animals have an ID number on the front of their kennels. Bring that number to the Greeter Desk.
If your choice is available, the greeter will give you an application (if needed) and instructions.
Searching online:

Copy the information on the individual animal's page.

Come to the shelter and present the animal's information at the Greeter Desk. 

If your first choice is taken, look around. We have plenty of pets waiting for adoption!

 Help your loved ones choose their own pet!
Adoption gift certificates are available at County shelters.