Adoptions

Start Your Search Online
Have a look at the animals in our shelter by using the form below.
Make one, two or three choices: pets are available for adoption at the shelter on a first come, first serve basis.

Keep notes: be sure to write down the identifying information for animals you like.
In the below section: click the circle on the left of the shelter you want to look in. You must select either North, South or All Shelters otherwise you may receive an error on the page.
If a pet has a kennel number listed as SFOST or NFOST, they are currently housed off-site at a foster home. Please email dasplacement@sdcounty.ca.gov to arrange a meet and greet!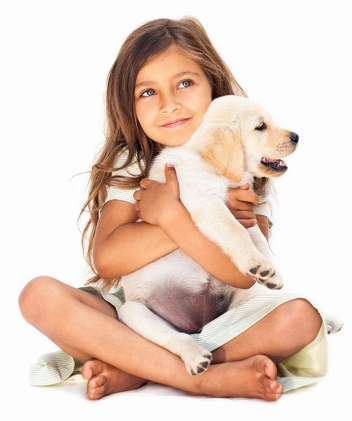 I found a pet I'm interested in, what do I do?
Note the information on the individual animal's page including the ID number, kennel, tag, and bring it with you to the shelter.
If your choice is available, the greeter will give you an application (if needed) and instructions.

If yur first choice is taken, look around. We have plenty of pets waiting for adoption!


 Help your loved ones choose their own pet!
Adoption gift certificates are available at County shelters.