Animal Care Basics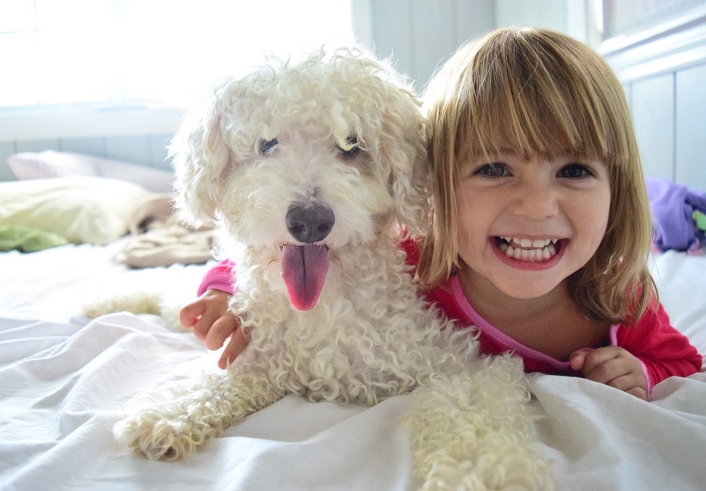 Congratulations on finding a new member for your family!
If you adopt a pet from County Animal Services or one of our partners, it will be altered, microchipped and licensed for residents in our service area.
If you welcomed your pet from somewhere else we highly recommend you alter and microchip your animal, and license your dog as soon as possible for good health and safety.
Dogs and cats will get home more easily if they wear a collar with a tag that lists your phone number.
Dogs dig, jump and find creative ways to explore the world; make sure your yard is secure.
Consider keeping your cat inside to reduce its exposure to city and wildlife hazards.
To improve the chances of getting your dog back if it is lost; upload your dog's picture into the Finding Rover app.