Rabies Vaccine and Dog License Requirements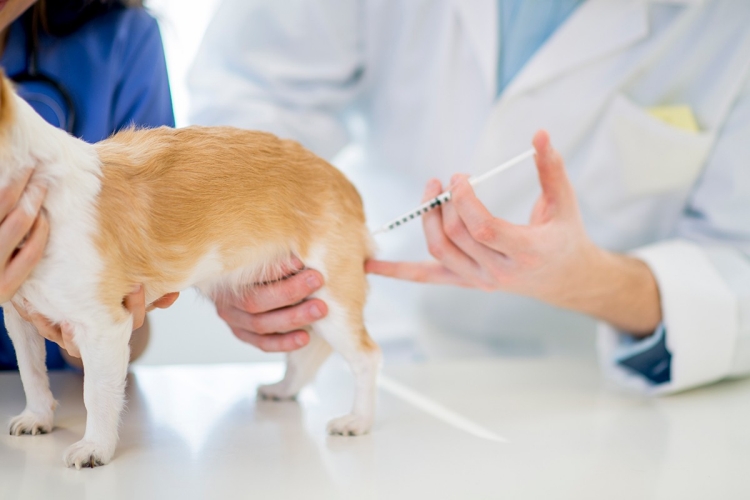 The rabies vaccine protects you and your dog from the dangerous virus that can be fatal to animals and humans.
California law requires each dog older than three months to be vaccinated against rabies and licensed before it is five months old. If your dog is more than five months old, you have 30 days to get it icensed after you obtain it or bring it into California.
The rabies vaccine is highly effective, which is important in our area where there is a threat of rabies from wildlife.
Your dog's first rabies vaccination is good for one year and subsequent vaccinations last three years.
The County Department of Animal Services provides low-cost rabies vaccination and dog licensing services at it's two locations.
If your dog is seriously ill, you may be able to get a rabies exemption.
Canine Rabies Vaccination Exemption FAQs »
Rabies Exemption Request Form »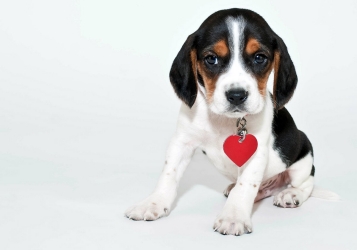 License Your Dog
Your dog's license tag must be securely fastened to the dog's collar or harness and must be worn by the dog at all times. (SDCC Section 62.620[e])
This identifies your dog and ensures it has been vaccinated against rabies.
Lost dogs wearing license tags can be quickly reunited with their owner, which reduces the stress on dogs and their humans!
Dogs without identification may end up being kept by the finder or brought to an animal shelter long after the owner has given up trying to find it.
We also recommend getting your pet microchipped. Microchipping is available during business hours for residents in the unincorporated areas of San Diego County.
If you have recently moved to San Diego County and your dog is currently licensed elsewhere, you may transfer that license for a nominal fee for the duration of the dog's current rabies vaccination if that vaccine is approved for use in California.