Animal Services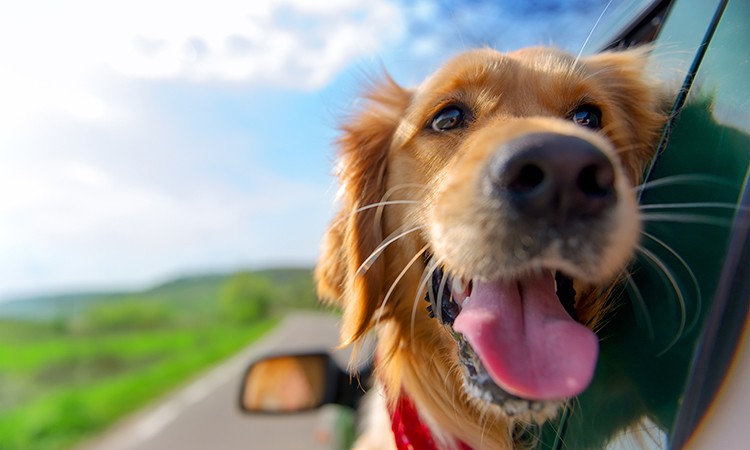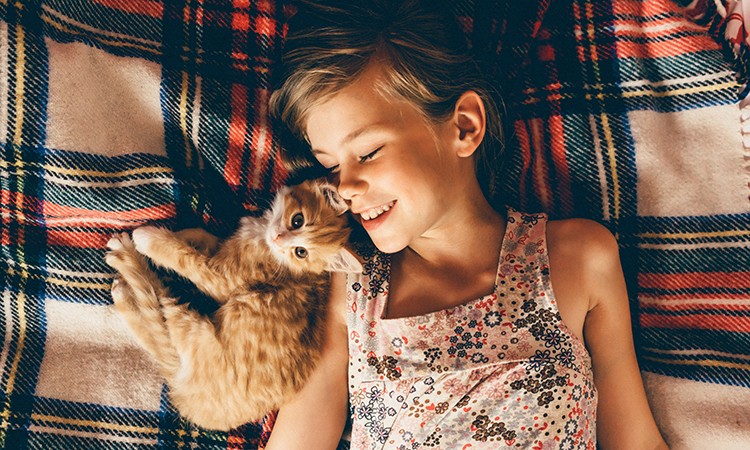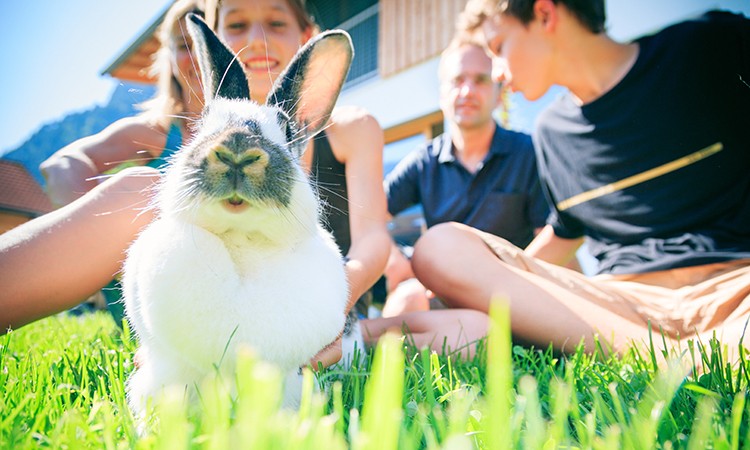 Lost Your Pet?
Check our database for your missing pet

Adopt A Pet
Dogs, cats, rabbits & more are available at your local shelter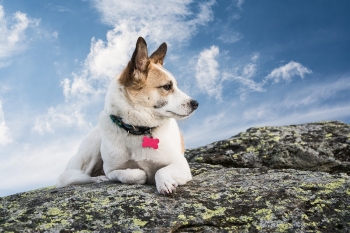 License Your Dog
Always keep your dog's license up-to-date. One day, it might save its life.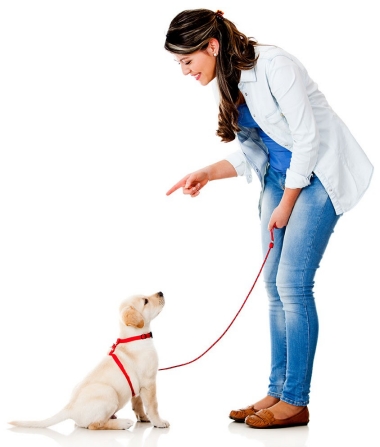 Want To Help?
Volunteer
We care for more than 10,500 cats, dogs, livestock and exotic animals each year that are lost, abandoned or neglected. Our dedicated and compassionate volunteers are essential to this mission. 
Click here for more info or to submit an application »
The Spirit Medical Fund
This fund is set up to help animals with life threatening situations regain their health and happiness. Will you help with your gift?