Animal Services 
(HPAI)
Highly Pathogenic Avian Influenza has been confirmed in San Diego County
'What should you do if you find a sick or deceased bird?"
      Are you in our service area (click below)?
If you have searched our site and wish to schedule an adoption please fill out an application 

here

 and email it to DASInfo@sdcounty.ca.gov. We will contact you in the order the applications are received. 




        
   Please do not visit our shelter locations without first calling         619-767-2675 to make an appointment for services such as       microchips, rabies vacinations, euthanasia/DOA or claims.
                For animal-related emergencies, please call                                    619-236-2341. (Unincorporated County Only)
Adopt A Pet
Dogs, cats, rabbits & more are available at your local shelter

Lost Your Pet?
Check our database for your missing pet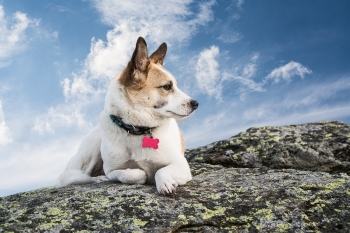 License Your Dog
Always keep your dog's license up-to-date. One day, it might save its life.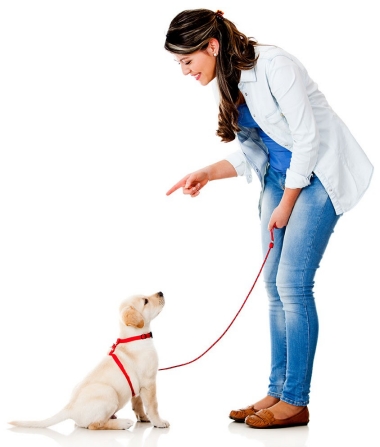 Want To Help?
Volunteer
We care for more than 10,500 cats, dogs, livestock and exotic animals each year that are lost, abandoned or neglected. Our dedicated and compassionate volunteers are essential to this mission. 
Click here for more info or to submit an application »
The Spirit Medical Fund
This fund is set up to help animals with life threatening situations regain their health and happiness. Will you help with your gift?